meet our talented writers
Each of violet gaze's talented authors create swoon worthy inclusive happily-ever-afters worthy of any tbr pile.
Rebel Carter
Romance is my way of creating a world that reflects the people and various relationship dynamics that exist around me. I hope that my writing offers a space where love of all shades and expressions are seen as valid, real and embraced. Each love story I write carries a piece of me in it's pages and I'm proud to share a part of my heart with each and every page you turn.
When I'm not writing romance, I'm probably working my day job as a pretty damn good barista, or obsessing over my ever-growing plant collection. I have a geriatric dog that I coddle and enable to live her best forever puppy life. I currently live in Colorado where every day proves to be a new adventure.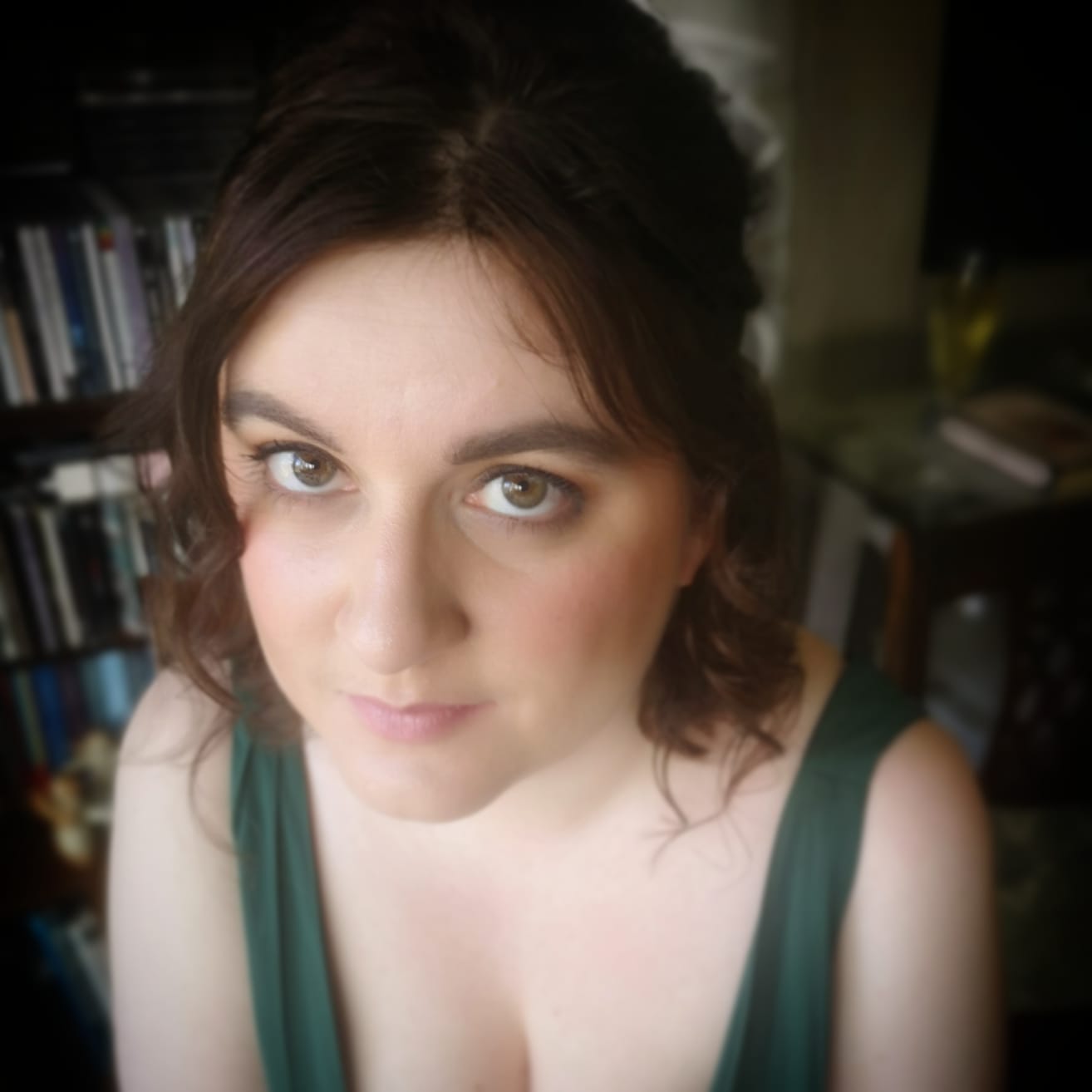 ali williams
Ali Williams oscillates between working as a romance editor, academic and writer, all of which satisfies her inner romance reader.
Her doctoral research focuses on the reading and writing the romance as feminist, including it within an oeuvre of ecriture feminine, and works in dialogue with the writing of a science fantasy romance novel. She is also working on a five book paranormal romance series set on the South Downs, featuring angry ancient gods, stubborn romance heroines and the Wild Hunt.  And The Hound.
Marie lipscomb
Marie is a writer with a penchant for unlikely heroes, fantastical creatures, and finding romance in the midst of chaos. She has a particular fondness for big, squishy, cinnamon-roll heroes, especially if they're beardy.
Marie is the author of The Hearts of Blackmere series, a fantasy romance with a hairy, sweet warrior rocking a dad-bod.
She is also the author of the Vixen series, a contemporary romance enemies-to-lovers starring sexy plus sized heroines and big, handsome heroes, coming Summer 2021.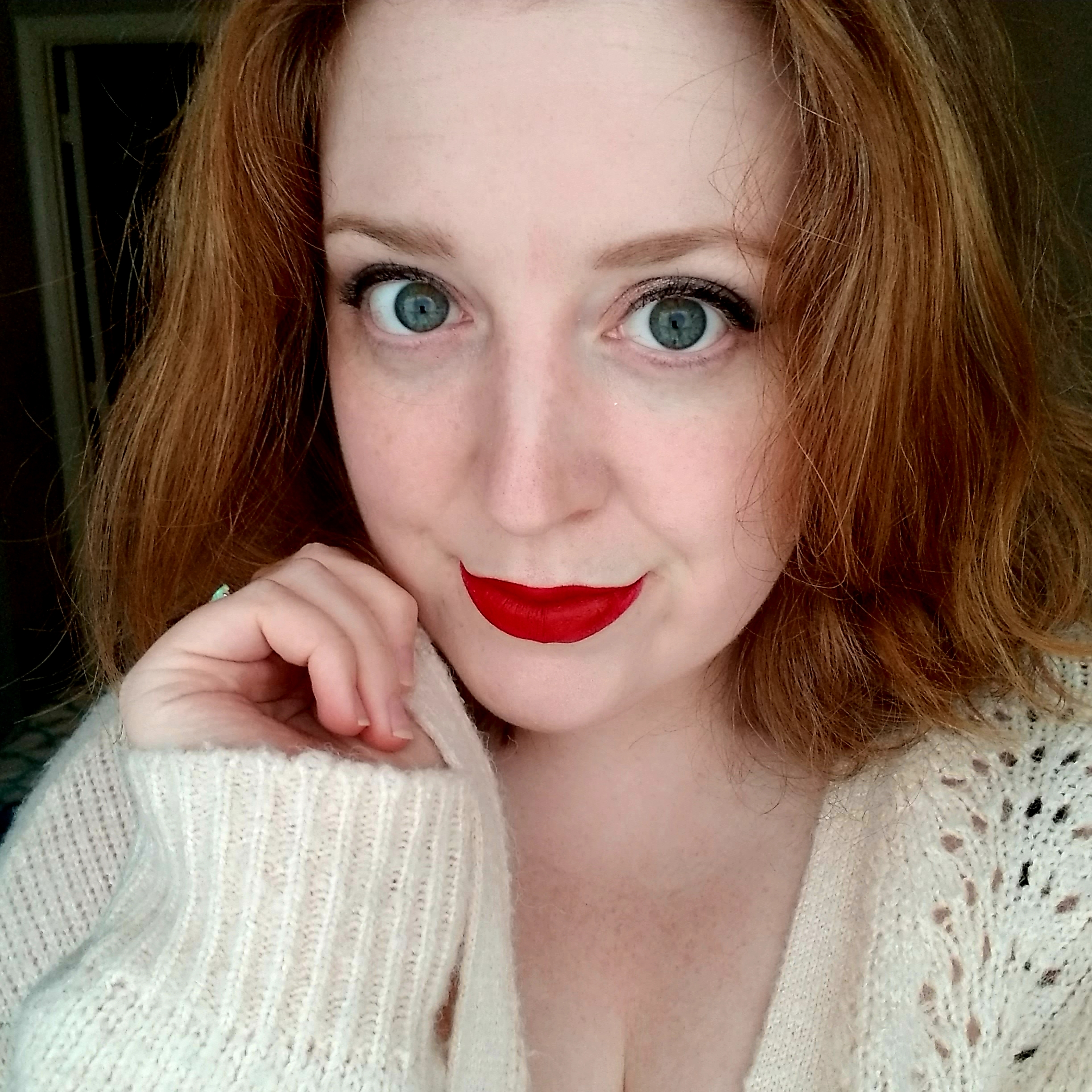 jeanna skinner
Jeanna Louise Skinner writes romance with a sprinkling of magic. Her debut novel 
The Book Boyfriend
 is out in 2021 and she is working on a prequel. She has CRPS and ADHD and is one of the co-founders of the RNA DISCO Chapter, for members with disabilities and chronic health conditions. She's also the co-creator of @UKRomChat, a Romance-centric live Twitter chat, which was nominated for the RNA Media Star Award in 2019 and 2020. She lives in Devon with her husband, their two children and a cat who sounds like a goat. 
Natalia andrews
Natalia Andrews grew up on the Texas coast and spent a career first as a bookseller, then as a librarian helping readers find authors they love. Now she writes her own stories. You will likely find her lurking in old cemeteries and archives looking for strange bits of history to incorporate into her work.
She hopes vintage gothic book covers make a comeback and that you discover something unexpected in a Natalia Andrews story.
You can find her contemporary gothic short stories in Violet Gaze Press's anthologies Only One Bed Vol 2 and Enemies to Lovers Vol 1.
Her series, Port Lorraine, will be releasing 2022.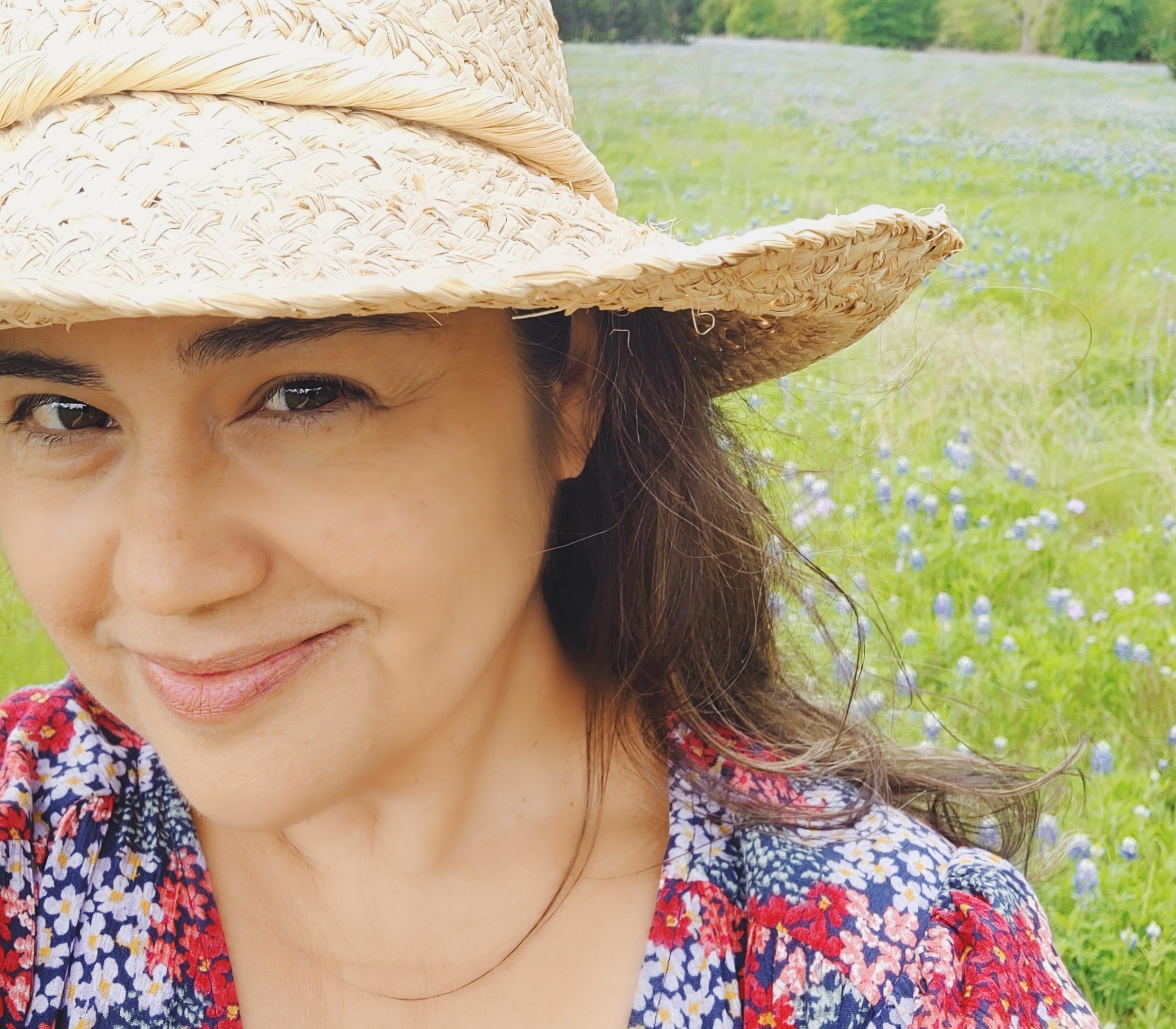 Reviewer Choice Awards 2019
Best Historical
"One of the things I most loved about this book, was the setting. The town that Julie moves to is full of people who are open-hearted; the wedding between all three of them is one that the entire town are invited to and the cheer and celebrations are both real and amusing. I think it's incredibly telling, particularly when considering some of the debate surrounding "realism" and historical romance, that this is one of the most realistic historical romances that I've read in a long time. It doesn't ignore race or prejudice, but it models an HEA that made me cry.
We need more romances like this, and I cannot wait for Julie's brother's book—which I hope will be very soon!"
-Pink Heart Society
"I'm here for queer joy in books these days, for outsized HEAs, for muscled imagination, for all that WORK of hope; and most of the time I'm seeing WOC authors, especially Black women authors, doing that work and giving that gift. It's balm and fuel and a blessing for all of us readers, and I am so grateful."
-Claire